"What world are we creating?" That's my tag!
Nice to meet you!
I'm D.O., an Engineer, Host of the XR Magazine Podcast, Speaker, Mentor and Founder of M4 Method, a XR Design Agency.
Learn More
Do you love podcasts?
I have interviewed the best founders and creators in the XR (Extended Reality), AI and Web 3.0 fields and they have informed us on how they have raised millions of dollars for their start ups. Gravity sketch, Immersed, Spatial, Arkio, TribeXR, Immerse (Languages), Tripp and many more fast growing companies have shared their ways to do business. Tune in and learn from the best and most practical real work!
Are you considering to create in XR (Virtual reality, augmented reality or mixed reality? Click
here to download my free XR Design Workshop so you can offer engaging experiences in 3D worlds! it's

FREE. DOWNLOAD FREE WORKSHOP!
I believe we can contribute to a world where technology and personal evolvement can be possible simultaneously.
Here you can find resources that I've curated for you, so you don't have to do the work.
Kindness is sharing.
I endeavour to challenge the status quo, my philosophy in business and life is not conventional and I strive to support others through my insight & experience in XR applications.
These are my core values.
Glad to meet you. I'm Diana Olynick, an Engineer and XR Designer.
Even though I'm specialized in engineering and XR (Virtual Reality, Augmented Realiy, Mixed Reality), I truly believe business and tech are an art.
I believe the only way to achieve great fulfillment in life, is to work on our internal models first.
My favourite phrase is "LESS IS MORE" because in business and life, this is the key.
HOW ABOUT YOU?
Why business and tech should matter to you?
If you have a business, most likely you have felt confused about what could help your business to raise the bar and stand out. I could simply say it's technology. That's what big brands do. This is why:
The most remarkable brands right now are using VR & AR to increase engagement with their audiences.
Since VR & AR offer immersion, people feel more connected, therefore a bond is created with the brand.
Being able to educate and offer a remarkable experience is what clients are looking for now and this is possible through VR & AR like nothing else can do.
This leave us with the sense that as XR evolves, we also need to learn and grow, and extend this transformation to our businesses.
we can do it together, just let's get to know each other.
Cristiana Tudor
"Diana is absolutely incredible. Her passion, determination, positive attitude and enthusiasm are rarely encountered in business. She truly cares about her clients' work. Not only does she provide massive value through strategic insights, but she is so focused on making a positive difference and helping women globally create magic by supporting them in building their own app".
Dr. Okan Tansu
"Since a while I had a dream of having my own Metaverse Campus, to bring my lectures at the universities where I teach, to Metaverse. To make it real, I have met platform responsibles, developers from different countries, authorities, decision makers at universities and many others. When my road crossed with Engineer Diana Olynick, I was immediately convinced that she was the one to work with because, I realized that we speak the same language.
I extremely recommend Diana and her team for similar projects. Looking forward to working on our next project already".
Certified XR Designer & Developer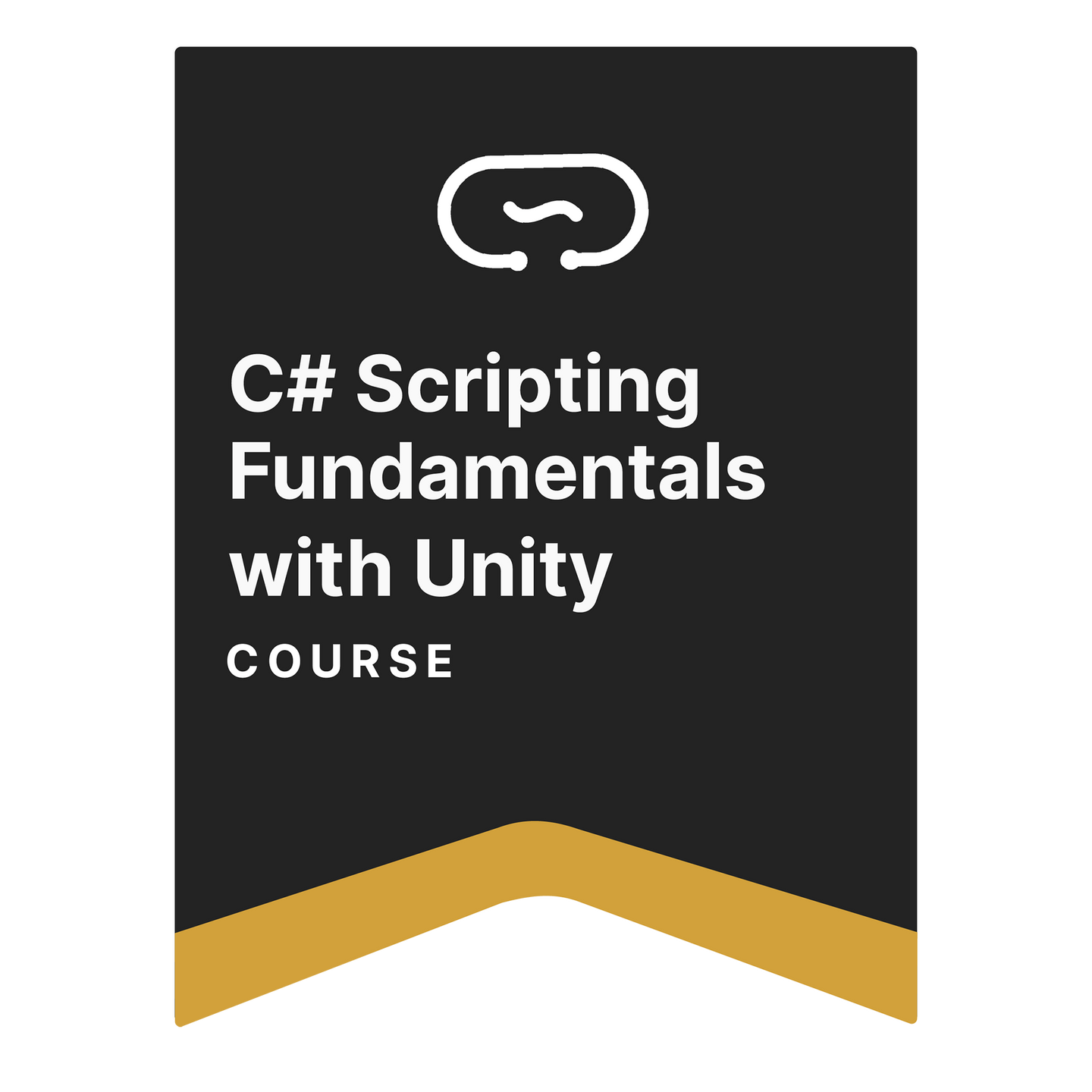 Socially Conscious Entrepreneurship
Pencils of Promise.
I'm a big supporter of impactful social causes. Years ago I learned about Pencils of Promise, a project by Adam Braun to offer quality education to children with low resources around the world. In 2015 they were able to raise 1.9 M thanks to virtual reality. I am inviting you to support this or any other type of social causes.